Selling your home can be stressful and increasing the value of your property can seem impossible, but did you know that good landscaping can increase your property value between 5-11 percent, sometimes more!
This makes your Salt Lake City yard one of your homes most valuable assets and not one that should be overlooked.
If you want your property value to skyrocket, read on, because we have the 5 top tips to help you increase your property's value.
Align your style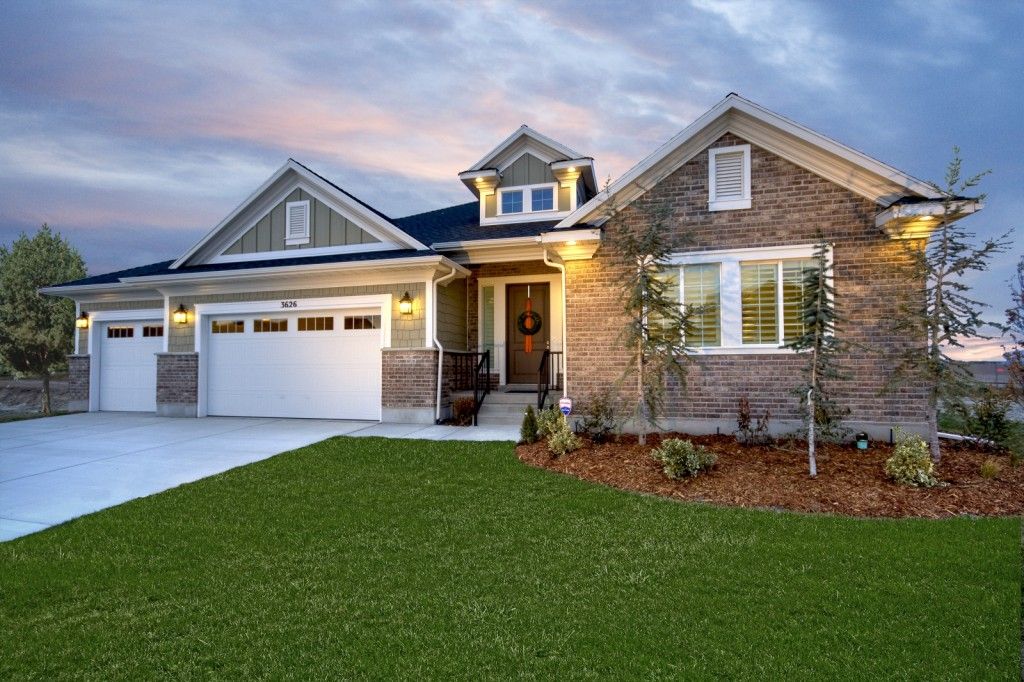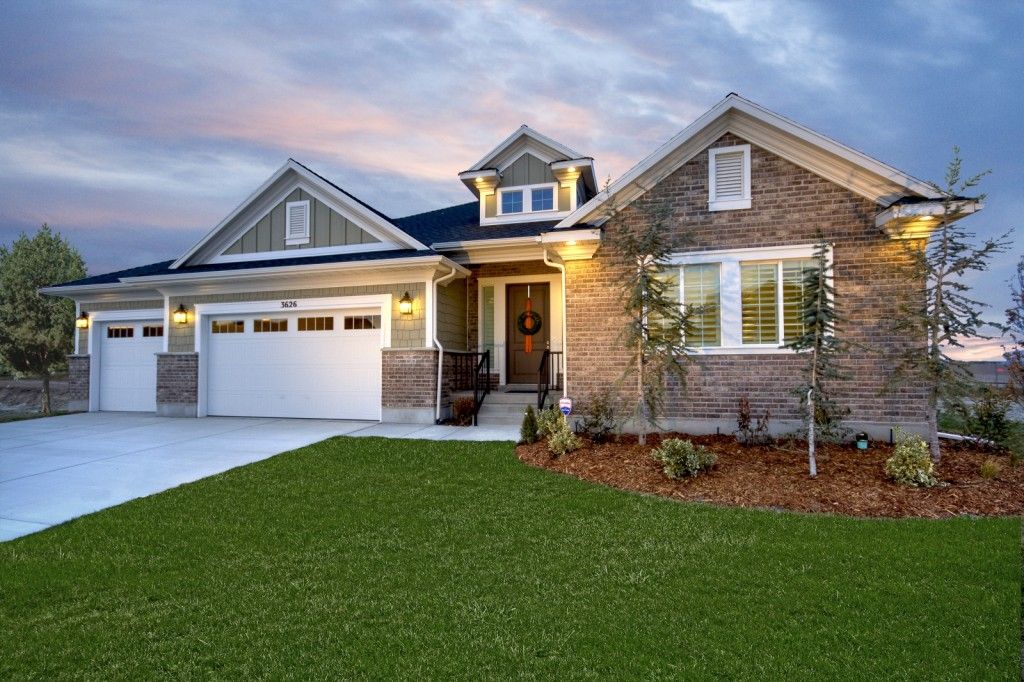 Ensuring your landscaping matches and reflects your property's style is essential if you want to increase value.
As beautiful as Japanese style landscaping can be it won't necessarily match your property and could decrease your property value.
Soft blooms and gentle formal greens would compliment a Victorian style home whereas natural flowerbeds and firmly edged lawns should accompany a modern industrial or prairie style home.
A landscape that doesn't fit with your property can actually decrease property value, which is fine if you're not looking to sell, but a big issue if you want to make a move.
Have a Design in Mind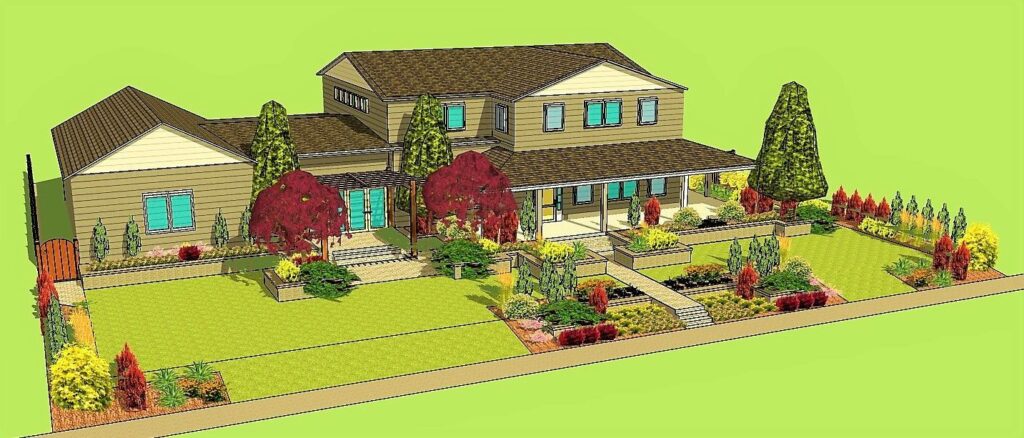 Achieving a complimentary and diverse landscape for your property can be a challenge.
A study completed by the Virginia Tech Department for Horticulture found that a good foundation planting, with a couple of well-designed interest points, can increase your property value by up to 42 percent!
Take a bit of time to create a design, source the plants that match your home and consider how they might be placed.
Think about where the sun and shade patches are in your garden, this will affect what kind of plants you might be able to include as not all plants can flourish in partial shade or full sun.
Include a variety of plantings but be careful not to go too far. The ideal look is a balanced mix of shrubs and perennials creating a uniform look that is diverse enough to keep it interesting without overwhelming visitors with color explosions.
Seasons matter

Potential buyers love seeing a well-maintained landscape and if they visit when your yard is in full bloom, they will be considering how the landscape may look throughout the rest of the year.
Having a gorgeous spring bloom won't make your landscape stand out in the Fall and vise versa.
When designing your landscape, consider how you can make it attractive all year round- blooming bulbs in Spring, Summer beds around the house, brightly colored Fall leaves and evergreens for the Winter.
Trees' please!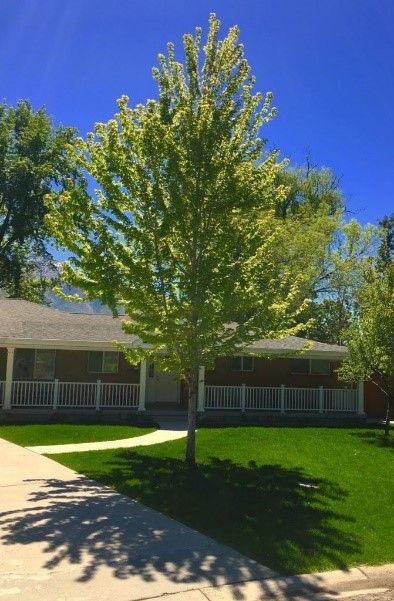 Trees can make a huge difference to the property value.
In one study it was found that living on a tree-lined street added up to 15% to a property's value so a good tree is worth considering.
Trees reduce pollution, removing the carbon dioxide from the air, they provide shade to keep neighborhoods and homes cooler and most people find that a good tree is a stress reliever.
Potential buyers may be swayed by the thought of drinking sweet tea under a shady tree in the Summer months.
Edge Efficiently
We love a good lawn, and nothing is more enticing than a healthy well-maintained lawn- except for a healthy, well-maintained lawn that is carefully edged!
A well-edged lawn gives the impression of easy maintenance, no-one likes the thought of endless weeding especially potential buyers.
Edging along driveways, sidewalks and garden beds shows your property is well-maintained, likely to be in excellent condition throughout and gives your property a finished, polished look.
Conclusion
Although there are many ways to increase property value, landscaping can often be the one to give you the largest return on your investment.
Even if you're not planning to sell anytime soon, increasing your property value so you receive a healthy return on your investment, and having a beautifully finished yard is a win-win.
Remember that your landscaping should be well designed, easy to maintain and match your property style. Following these top tips can make your property value skyrocket in a short amount of time so don't over-look your landscaping!