At Millburn Lawn & Landscape, we understand the importance of a well maintained property. For both businesses and residential properties, a beautiful, healthy landscape is the first step in making a positive first impression. Our team of highly trained professionals are skilled at caring for lawns, shrubs, trees, and flower beds. We are proactive and work with you on a predetermined schedule to make sure your property stays manicured and presentable throughout every season. Let us take care of your lawn and landscaping needs so you can focus on other matters.
Taking care of your lawn involves more than simply mowing it routinely. Our team of professionals have years of experience when it comes to maintaining and keeping a lawn looking beautiful and fresh. From mowing to design and proper fertilization, we've got you covered. We will work diligently to keep your lawn healthy and inviting all year round.
At Millburn Lawn and Landscape, our team of sprinkler technicians can help monitor and repair your irrigation system. We are well-versed in the latest irrigation technologies and water conservation strategies. Having an efficient, properly functioning sprinkler system will keep your property looking green and healthy and your water bills at a reasonable price.
Proper fertilization of your lawn and landscape is a careful process that requires an in-depth understanding of the unique makeup of your property's soil and greenery. At Millburn Lawn & Landscape, our team of professionals will determine the best fertilizer program for your individual property and will treat any issues that arises, including disease and insect infestation. Our team is equipped to apply both dry and liquid fertilizers to enhance the health and beauty of your lawn for each and every season.
OUR TEAM IS READY TO HELP KEEP YOUR PROPERTY AND LANDSCAPE CLEAN, HEALTHY, AND BEAUTIFUL. DON'T WASTE ANOTHER MINUTE, CONTACT US TODAY FOR YOUR FREE ESTIMATE.
More Maintenance Services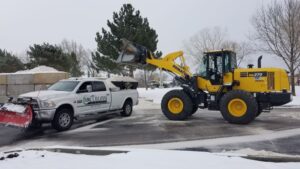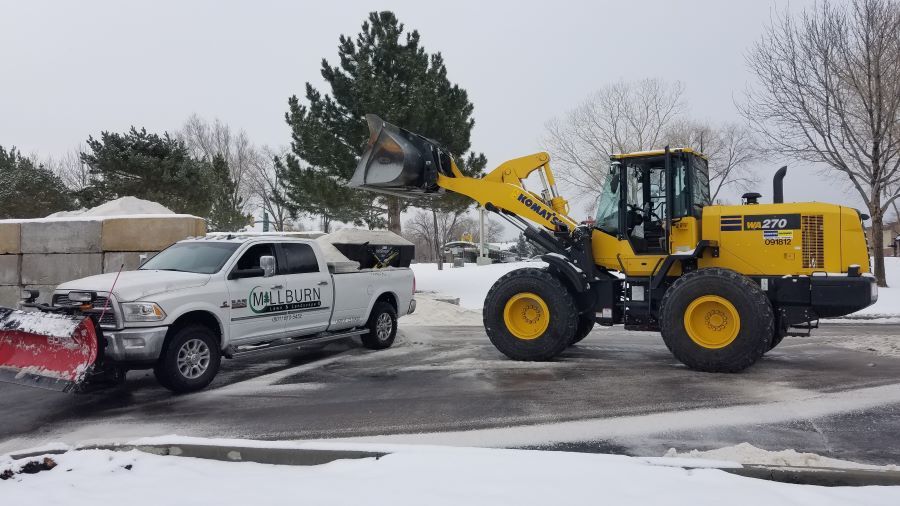 Millburn Lawn and Landscape is proud to announce that we now offer snow removal services. We can work with you on a one time basis,
View More »