Envy in a neighborhood isn't confined to just residential properties, either. The same thought rings true for people who run businesses and also for people who manage properties in Salt Lake City and Park City. As a result of seeing other businesses with well-kept landscapes, they wish to replicate that beauty in their own property.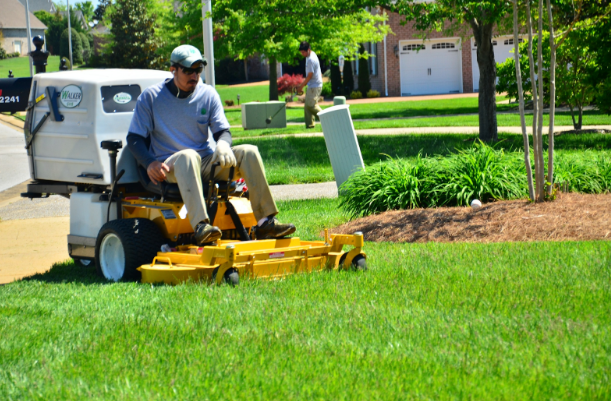 This often raises the question, "How can I find commercial landscaping companies near me?"
Given the variety of possibilities, we'd like to shed some light on the one that's most likely to yield desirable results.
Meet With Local Property Managers
Don't be shy about contacting the property management of a local business whose landscaping catches your eye. They might be able to recommend a reliable professional in your field who can help you out with whatever it is you're looking for.
Asking how long they've been working with the commercial landscaper is a good question to ask, even if the quality of the landscaping speaks for itself. Maintaining a long-term partnership is a testament to a company's dedication to quality service and care for its clientele.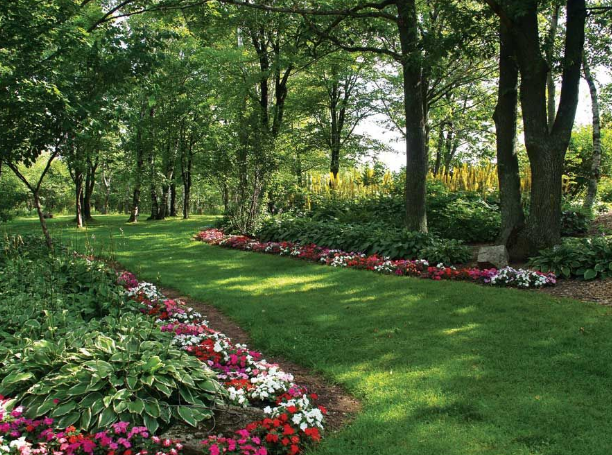 It's also a good idea to inquire as to whether or not the property management is aware of any more locations serviced by the professional landscaper. When you visit more houses, not only do you have more chances to witness their work in person, but you also improve the likelihood of discovering properties that are similar to yours in terms of size and use. Your level of satisfaction with your financial investment rises in direct proportion to the depth of this connection.
Advantageously, a commercial landscaper that also offers residential services is a one-stop-shop for all your landscaping needs.
Millburn Landscaping & Design has been serving the landscaping needs of commercial and residential clients in Salt Lake City and Park City for over 15 years. We have built a long list of happy customers thanks to the hard work of our skilled team and our dedication to the landscaping industry.Are you curious in the commercial landscaping service we provide? Have your property evaluated at no cost to you right now by submitting a request.