A gorgeous lush lawn results from multiple lawn nurturing techniques to serve a greater purpose. In Salt Lake City, Utah, we have the professional expertise you need for unbeatable landscaping services.
For optimal results, we recommend property managers combine commercial landscaping services. If you're wondering, "What commercial landscaping services are right for me?" Let us help you!
Combine These 4 Commercial Landscape Services
1. Mowing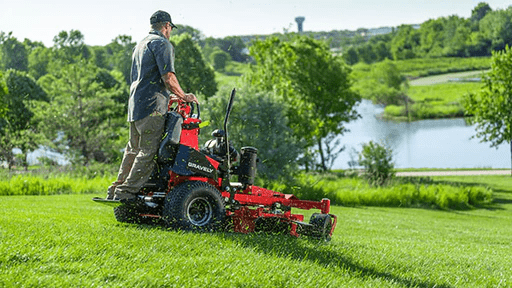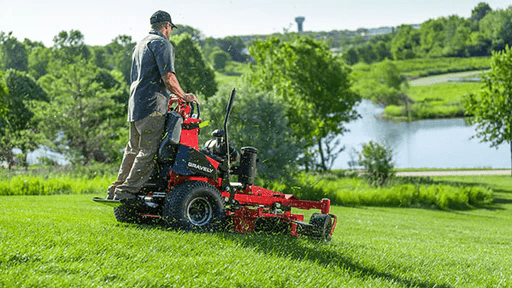 Mowing is one of the key components of professional landscaping. Not only does freshly cut lawn add an attractive touch to your property, but it also keeps pests away from your property.
Wild grass growth is a breeding ground for pests and diseases, but mowing your lawn will prevent this.
2. Fertilization
Although soil contains the nutrients and minerals to make plants flourish, this is not always the case. Regularly fertilizing your landscaping will keep your plants thriving through the seasons.
Also, fertilization will balance nutrient imbalances in soil and give it what it needs to grow lawn faster, greener, and healthier.
3. Irrigation

To avoid dull, dry grass, many commercial property managers tend to over-water their landscaping. However, this has a range of dire consequences to your plant life.
Experienced landscapers have the knowledge and expertise to keep your landscaping watered using conservation methods such as a smart irrigation system.
4. Snow Removal
Snow removal is crucial to the safety of employees, tenants, and clients. Not forgetting the plants too!
As snow piles up, it develops a fungal disease known as snow mold. The snow mold leaves behind discolored patches on your grass.
Specialized landscapers have the equipment to remove snow quickly, leaving your property safe and beautiful!
Commercial Landscape Services from Millburn Lawn and Landscaping
At Millburn Lawn and Landscaping, we are an established business that aims to provide nothing short of reliable, expert services.
To take care of your landscaping, we recommend you combine a few of the mentioned services, and we will help you ASAP.
For landscaping you won't find anywhere else, call us today!