When the season's change and your commercial landscaping needs to be revitalized, you can call on Millburn Lawn and Landscaping in Salt Lake City, Utah.
However, you need to understand what businesses a professional landscaper can assist and, in each case, how they benefit those businesses.
Let's look at this!
Retail, Hotels & Restaurants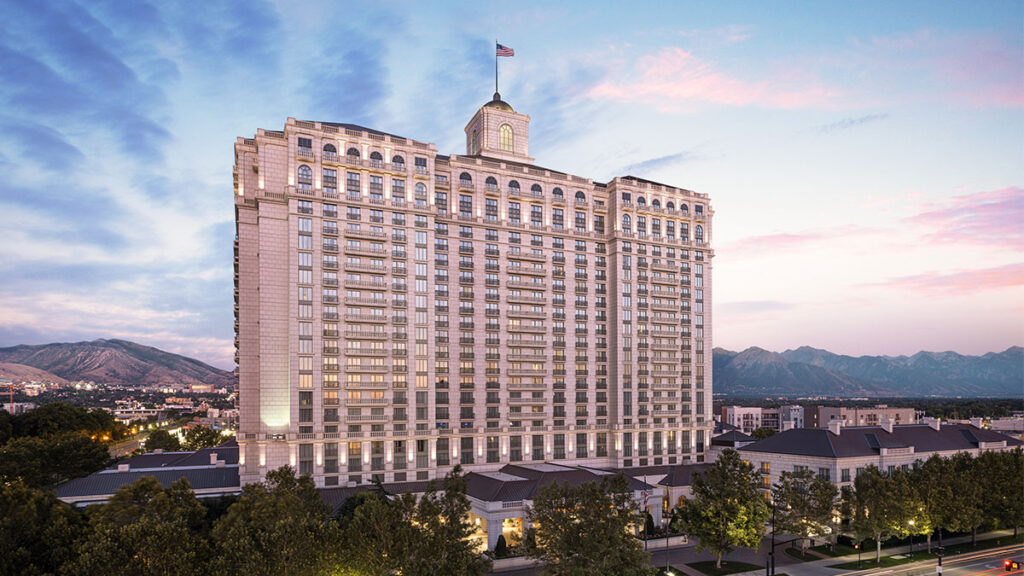 Retail, hotels, and restaurants are customer-centric establishments, meaning they have to deliver excellent customer experiences.
Having outdated or untidy landscaping will ruin customers' experience with your business, as they won't feel encouraged to spend time in your establishment.
To solve this, hire a professional landscaper to enhance your commercial landscaping. Doing this is a sure-fire way to attract new customers and increase your repeat customers!
Services for These Businesses Include:
Installing smart irrigation systems that can effectively balance moisture
Apply fertilization annually to keep your landscaping flourishing
Snow/ice management to keep your commercial property's ground safe
Industrial & Commercial Properties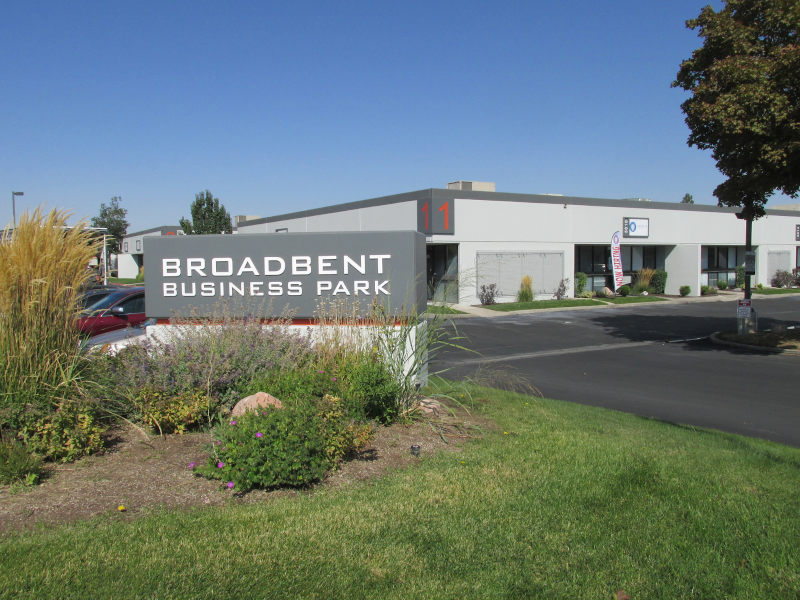 Industrial and commercial properties see many potential employees and clients, making it essential for these companies to look their best.
Neither employees nor clients would want to do business with a company that has an unappealing exterior. And to make sure this does not happen to your business, call our professional landscaping company today!
Services for These Businesses Include:
Scheduled mowing to ensure your property looks its best
Winter pruning to keep your plants surviving throughout Winter
Mulching to protect your trees from weed growth
Apartments & Condominiums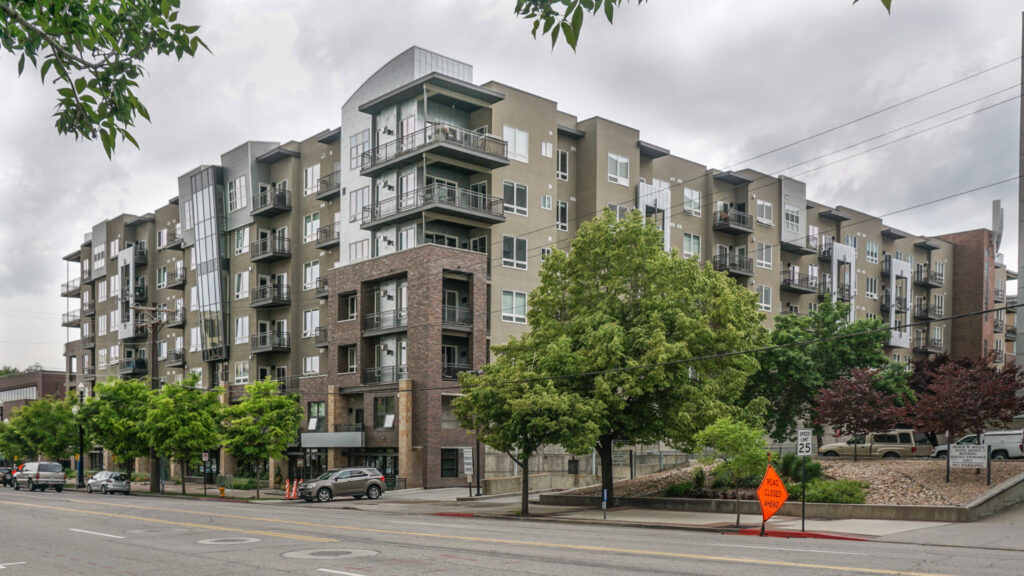 Finding tenants for an apartment or condo with awful landscaping is almost impossible! If you're looking for tenants to rent your property, you undoubtedly have to win them over with marvelous landscaping.
This is essential in cases where the property management or homeowners' association fails to maintain the property.
Services for These Businesses Include:
Regular mowing and fertilization to maintain the garden and ward off pests
Remove cracks from the pavement that pose a safety risk
Care and nurture for seasonal beds and planters
Healthcare & Medical Facilities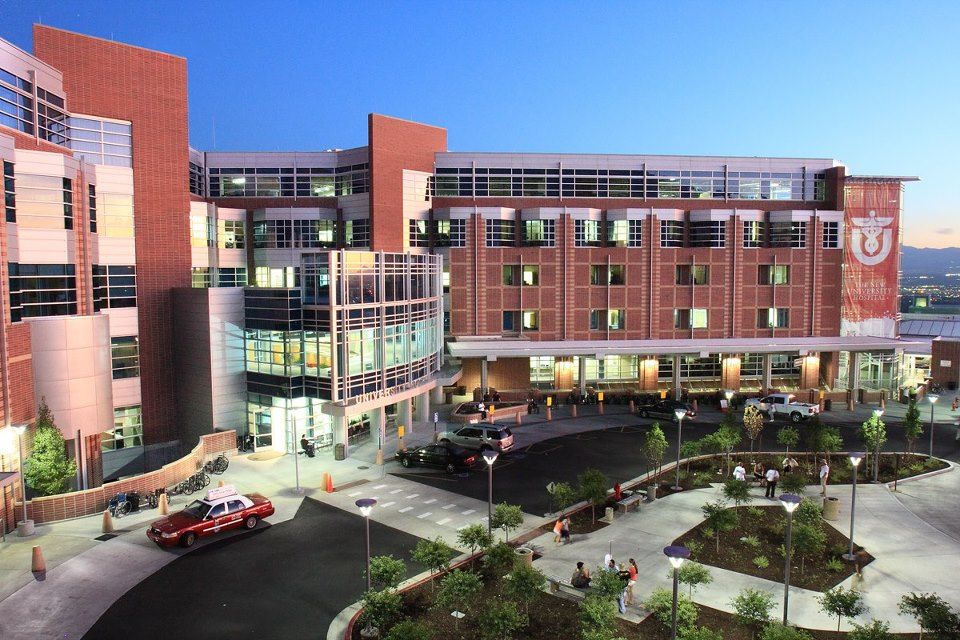 To create a calm and safe environment, medical facilities need to hire a professional landscaping service.
Deteriorated landscaping poses a safety risk, and the right landscaping team will ensure medical facilities don't have to carry this concern.
Services for These Businesses Include:
Snow/Ice management and removal
Debris removal and landscaping maintenance
Mowing and nurturing the landscaping for a blossoming garden