In a few days, we will celebrate Christmas and say goodbye to another year in Salt Lake City. The stress of decorating the yard for Christmas might be too much for some people. Especially considering the fact that not everyone sees themselves as an accomplished decorator. We're here to lend a hand. Here are some of our favorite ways to spread holiday cheer via your property's landscaping this season.
Ideas for Christmas Landscaping at Homes and Businesses
Making Grass Dye
Even if you don't have access to snow or other winter wonders, you may still enjoy the beauty of a wintry scene by employing a few basic techniques.
The idea for inexpensive outdoor Christmas decorations:
The grass can be painted to resemble snow or to have Christmassy designs.
You can get grass-colored spray paint at any discount store for very little money, and it won't hurt the grass or the ecosystem in any way.
Christmas Lights Powered by Solar Energy
Lights on the tree are a traditional part of the holiday that dates back several decades. When the holiday season finally arrives, many individuals think that it's time to put up their Christmas lights and start getting into the holiday mood.
Being eco-friendly is important, and luckily you can obtain solar (or battery-powered) holiday lights for your house or workplace these days. Solar-powered lights are better for the environment and cost much less to operate throughout the course of the Christmas season.
Lobster Traps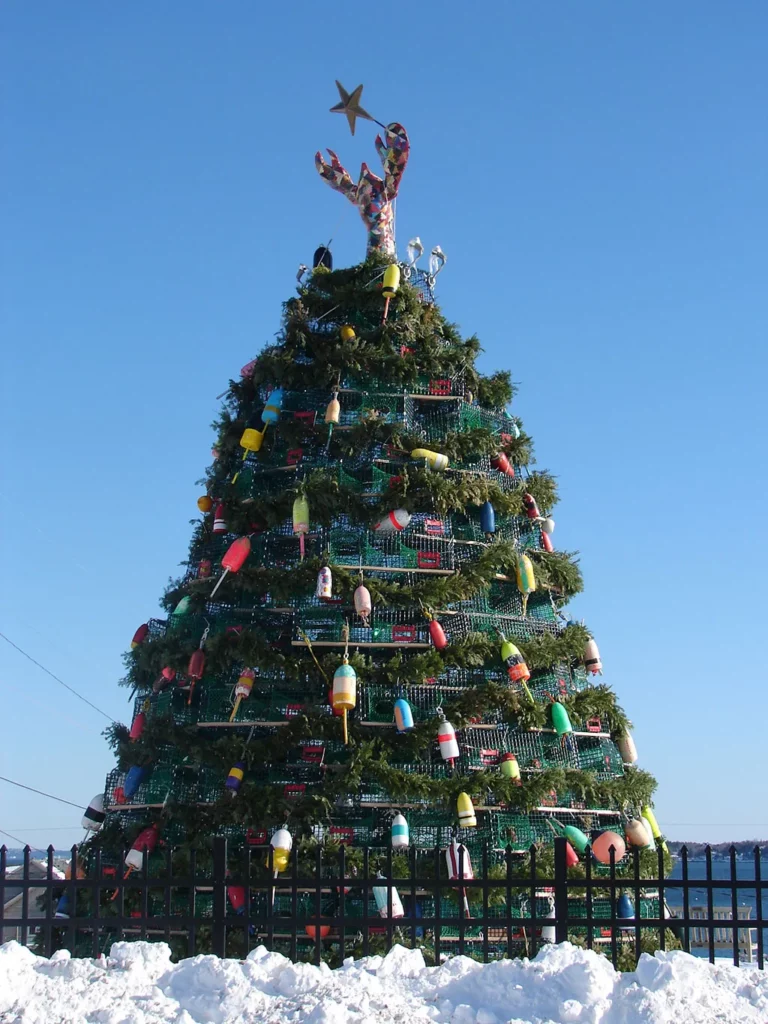 No longer do we live in a time when Christmas trees could only be produced from trees. There are plenty more ways to give your front yard landscape a Christmassy feel.
If you want to make anything appear like a Christmas tree for the holidays, all you need are some brilliant red and green string lights.
Adding Ornaments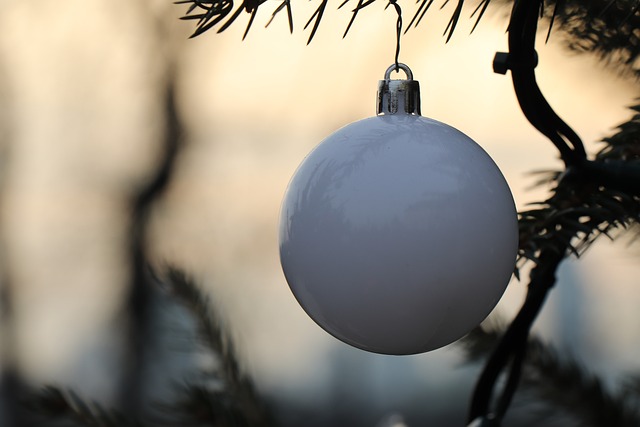 Ornaments complete the holiday spirit and make Christmas very special. Many households even keep a whole box of classic ornaments hidden away until December. The Christmas tree would look fantastic with these ornaments. These ornaments may also be used to decorate trees and add to the ambiance.
Christmas Wreaths
Put up a wreath for the holidays. A Christmas wreath may be personalized by adding elements such as red ribbons, pine cones, and red berries. Decorating your front door with a wreath is a terrific way to make your guests feel at home.
Tree and Landscape Care in Salt Lake City
At Millburn Landscaping & Design Services, we provide a wide variety of landscaping and gardening solutions, from comprehensive maintenance plans to specialized plant cultivation.