A beautiful, healthy business lawn results from more than one lawn care approach in Salt Lake City. It's the result of various lawn-care strategies working together to achieve a common goal.
Property managers are advised to mix corporate landscape activities to attain the best outcomes. Of course, this raises the issue of which kinds of services should be prioritized. We're here to assist in bringing this into a clearer view.
Incorporate the following four commercial landscaping services.
Mowing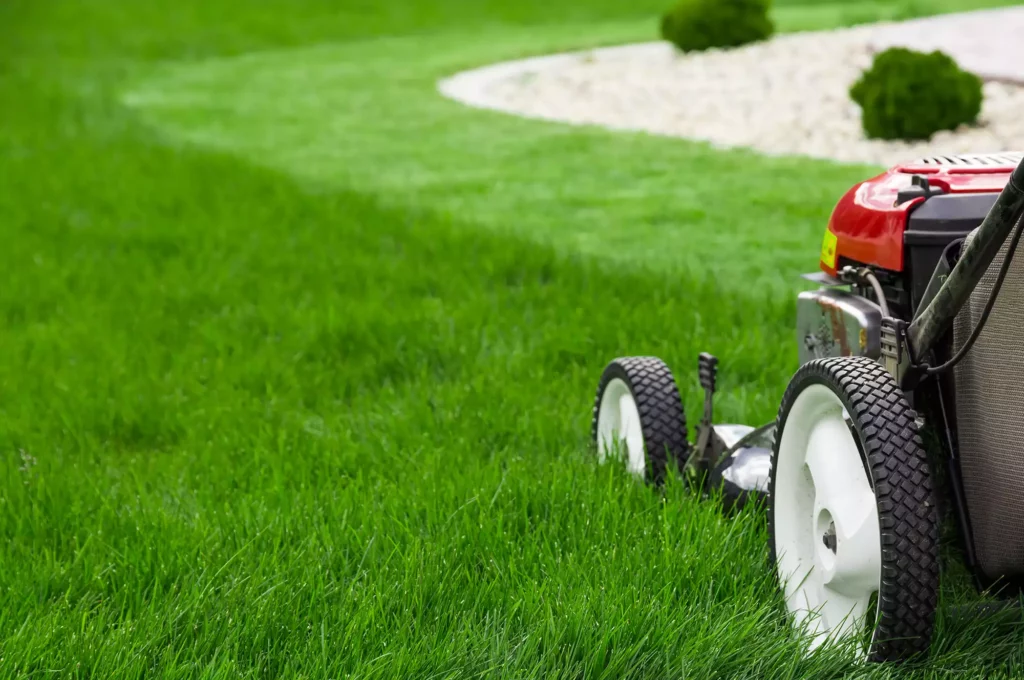 Among the most crucial aspects of a competent lawn care program is mowing. In terms of appearance, a well-kept lawn can enhance the condition of a commercial area and make others think more positively of your company.
There's also the issue of a wide range of pests and diseases to address. Regular mowing fights against such incursions and promotes a secure place for families, but wild grass development serves as a breeding site for such disorders.
Fertilization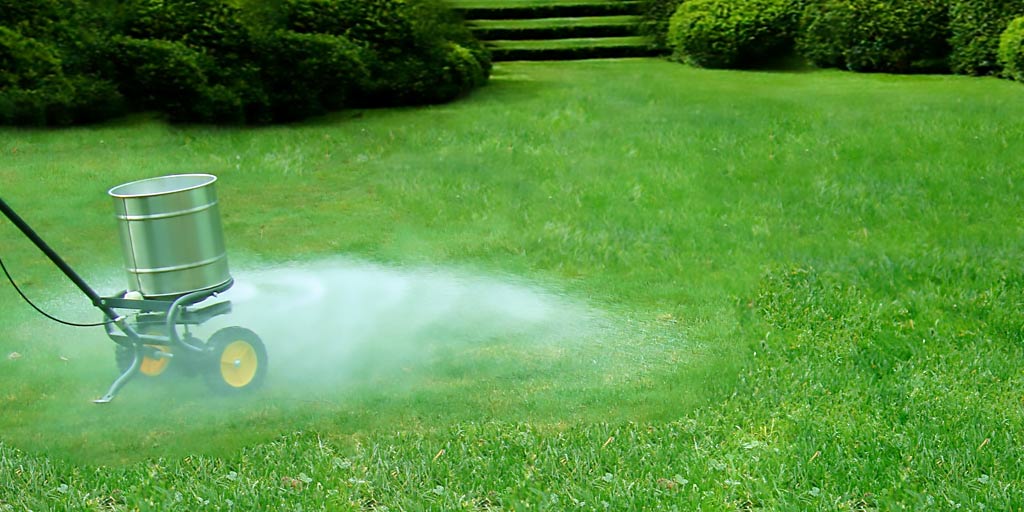 Although soil contains nutrients that aid grass growth, it can only go so far on its own. Frequent feedings are the fastest and most efficient strategy to strengthen these attempts.
Fertilization aids in the fight against environmental factors, soil moisture imbalances, and other variables that can harm the health of grasslands. Because of the inflow of nutrients provided by the feedings, your grass will be greener, grow faster, and be more resistant to stress and injury.
Irrigation
Overwatering grass is a common mistake made in the desire to avoid a dry, drab lawn. However, this method has substantial drawbacks, ranging from the inability of soggy plants to take oxygen to increases in water expenses.
Skilled landscapers know how to keep your lawn healthy while also conserving water. This involves using automatic watering systems with various checkpoints to ensure correct functioning and are tuned to generate the proper hydration levels.
Removal of Snow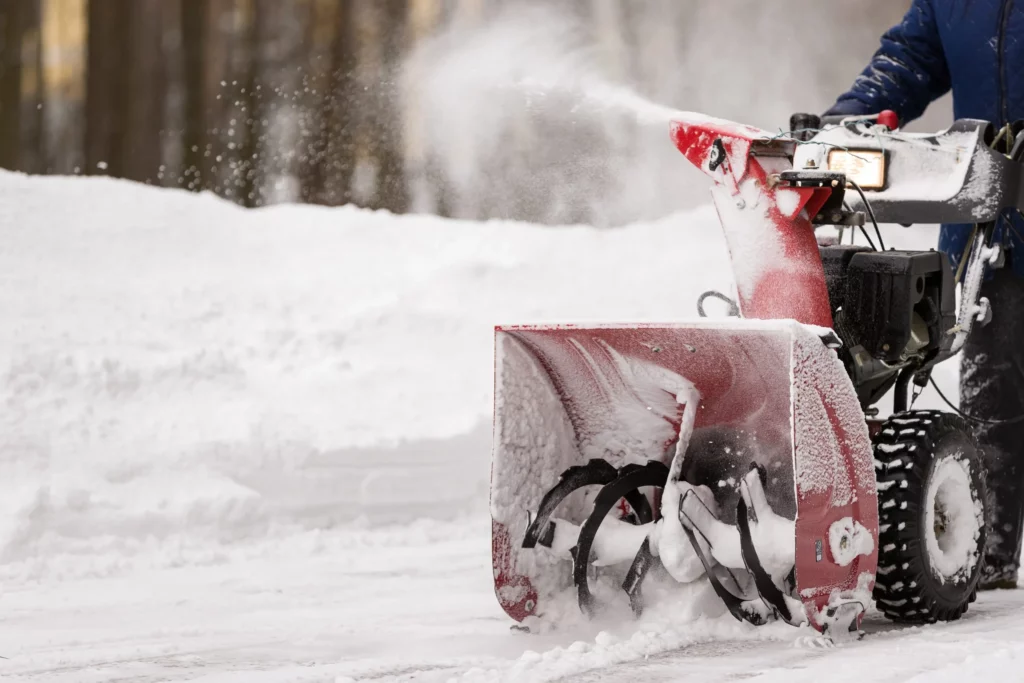 Snow clearing is as crucial for the maintenance of plants as it is for the safety of workers, customers, and renters. When snow accumulates in your industrial landscaping, it can lead to a fungus known as snow mold, which causes discolored patches of grass to appear when the snow melts.
Professional landscapers have special tools that help them clear snow rapidly and effectively. These gardeners can effectively manage their fleet of trucks and ensure the punctuality of their arrival and departing times when they use technologies like GPS tracking.
Millburn Landscaping & Design provides commercial landscape services.
They have decades of work experience helping business properties look and sound their best all year long at Millburn Landscaping & Design. They integrate mowing, fertilizing, irrigation, and snow removal services to help the clients make a lasting first impression.