There are various water-saving ideas that can aid in the conservation of this valuable resource, which has been in short supply for several decades due to the ongoing drought. Even while some areas of water conservation are enforced by state and local rules, there are many more ways to develop attractive, water-wise landscapes in Salt Lake City. Here are a few of our favorite water-saving landscaping tips from irrigation management professionals.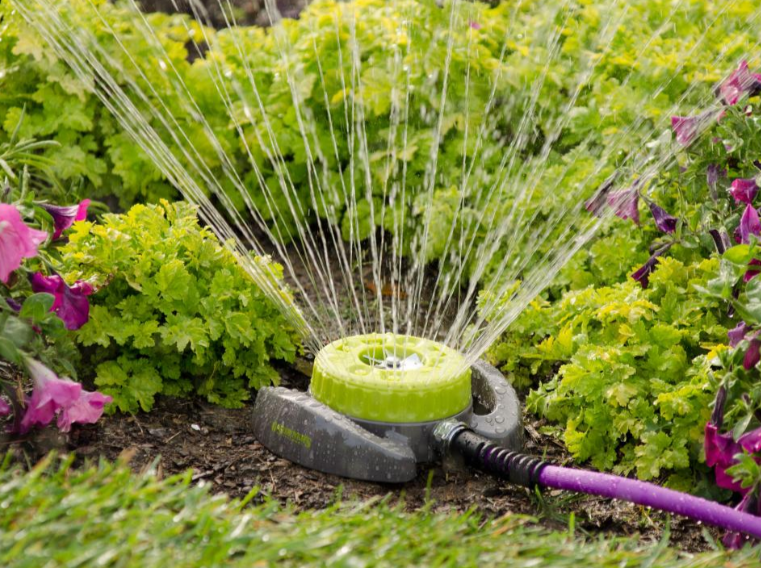 Top 3 Drought-Proof Landscape Water Saving Ideas
Planning ahead and making an investment in drought-tolerant landscaping is always a good idea. It's never too early to start planning and implementing landscaping water conservation solutions for business properties in Salt Lake City.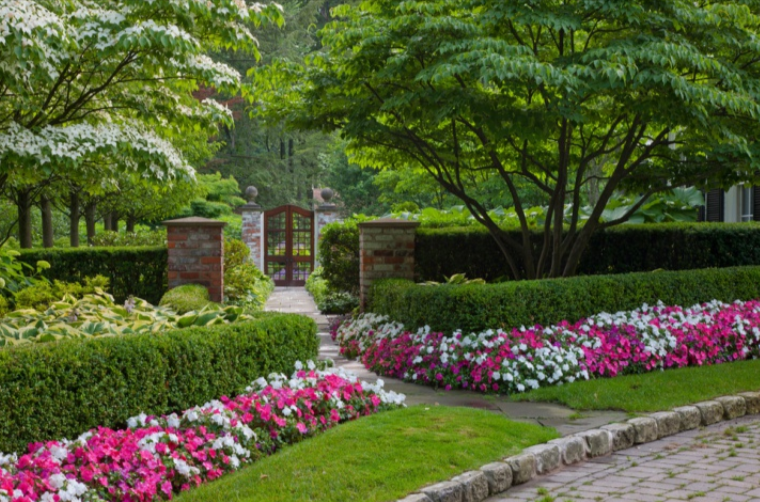 If you have an established landscape, you should consider replacing water-hungry plants and shrubs with species that can either store water or survive in dry conditions. You could want to replace your lawn with some beautiful xeriscapes, or you might want to switch out the standard grass for some low-water grass. When designing a new outdoor area, it is important to pick your plants and trees with care and provide enough distance between them to decrease the amount of competition for water. Choosing the correct soil-enhancing chemicals can help prevent water pollution and runoff. In addition to using mulch to keep the soil wet, you may also use it to minimize plant water use.
Introduce Hardscaping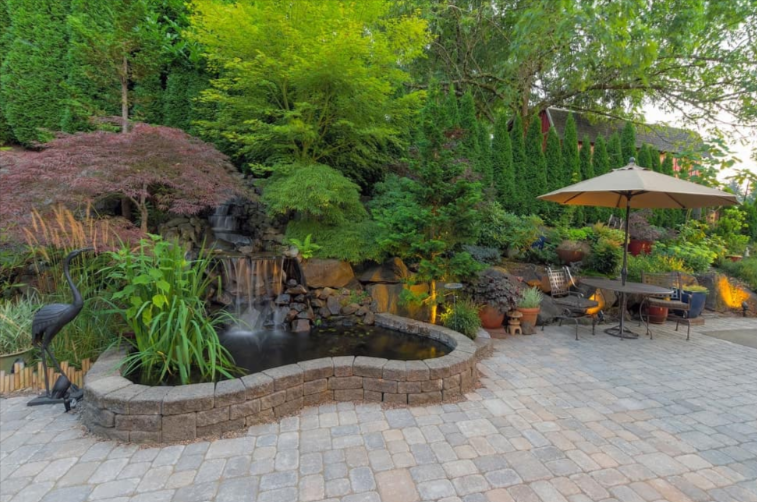 By using hardscaping features such as flagstones or concrete, you may cut down on the amount of turf that needs watering. Keep your walkways clean of leaves and other debris that might block drainage and lead to mossy, dangerous surfaces by scheduling regular irrigation maintenance services. Your drainage systems will benefit from a periodic tune-up, which will also assist in extending the life of your irrigation systems and ensure that they continue to perform properly.
Improve Your Irrigation Systems and Think of Ways to Recycle Your Drainage Water: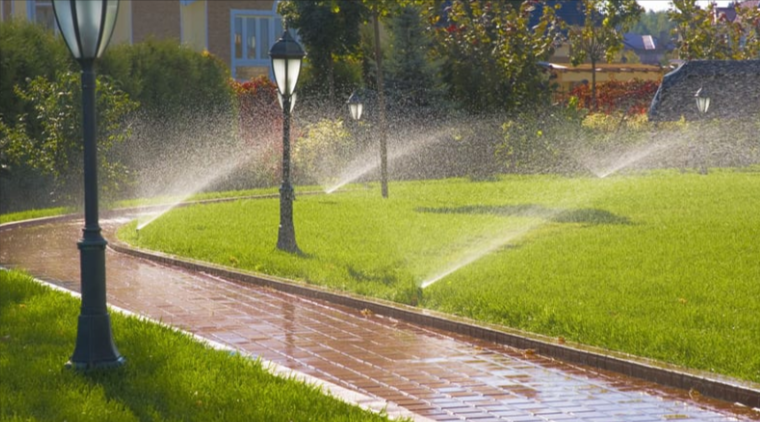 If you are in violation of the water use regulations in your area, you may be subject to a fine. A drip irrigation system, which supplies water at a set rate, can be worth the investment. It is now possible to customize your irrigation system such that it saves you water while yet providing the performance you need. If you're concerned about soil erosion or nutrient runoff, consider using soaker hoses or micro-spray irrigation instead. Investigate the use of sprinkler nozzles known as heavy-droplet nozzles, which are designed to concentrate water on the plant's roots and are thus an extremely water-efficient choice. Drainage water recycling is another option, which involves utilizing the drained water to irrigate your garden instead of disposing of it.
Hire the Expert Landscapers in Your Area to Save Water and Money.
With our water-conservation practices, Millburn Landscaping & Design is acknowledged as a leader in the commercial landscaping sector. Using a team approach, we can develop a water management strategy that is unique to your business, and its unique needs. In order to help you live a more eco-friendly life, we offer a variety of water- and energy-efficient solutions for everything from irrigation to drainage to grass and arbor maintenance.
Local business owners and managers rely on us for environmentally friendly landscape maintenance.
Dial the number (801) 810-5452 to speak with someone about water-conserving landscaping options for your Salt lake city property. To schedule an appointment, you may also reach out to us via our website.